Turn to us for quality, custom home construction in Mocksville.
If you have been looking for a home in or near Mocksville, North Carolina and have been unable to find the home you want and need, it may be time to consider custom home construction. When you have a home built just for you, you don't have to make any compromises. You are in charge of the floor plan, the size of the rooms, the finishes and so much more. While the home construction process is often seen as stressful, it doesn't have to be when you have a company you can trust and honest communication throughout the build from the foundation to the finishing touches.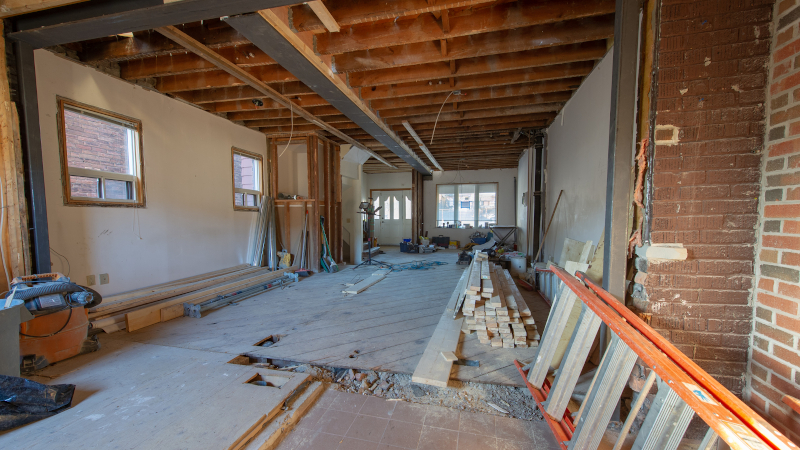 At Smith & Company Custom Homes & Remodeling, we are committed to making the home construction process exciting and satisfying. As a family-owned, local company, we understand the local culture and climate and are fully insured. Our workmanship is guaranteed for one year, and our customer service is superior. We want to really listen to what you want and need in your new home, so we can make sure you get a final product that suits your lifestyle and your budget. We keep open lines of communication and work hard to get back to you in a short timeframe, so you never need to worry during your home construction.
From initial planning stages, we will guide you through any needed documentation, permitting and insurance questions you may have. We will work with you to make sure your dream home is the perfect blend of space and design. If you are interested in home construction in Mocksville, give us a call now.
---