Our eco-panels are an excellent choice for energy efficiency and sustainability.
If you are planning a construction or renovation project, then one thing you should consider is ways to make your finished building energy efficient. While there are many methods and materials you can use to help your building use energy more effectively, one of the most effective options on the market is eco-panels. In this article, our team at Smith & Company Custom Homes & Remodeling will go over more about eco-panels and their benefits to help you decide if they are right for your project.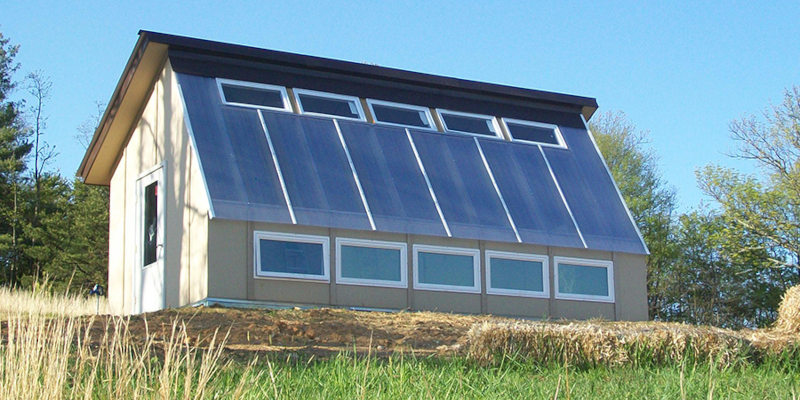 Eco-panels are a type of patented, single-piece, corner building panel, which is designed to create a seamless barrier of insulation all the way around the exterior of your building. Because the corners are a single piece, there is no need for laborious framing, and you won't have to worry about leaving gaps between two walls that could lead to passive heat transfer. These panels are designed to provide superior insulation, helping keep the building's interior more comfortable throughout the year, and they are also highly fire resistant. In addition, our eco-panels do not contain any styrenes, formaldehyde, or VOCs, which means you won't have to worry about them emitting hazardous chemicals. Finally, eco-panels have a zero rating for both ozone-depleting potential and global-warming potential, which means they will not damage the environment.
Our team is proud to serve the Mocksville, North Carolina community and surrounding areas. Our team will also travel to install your Eco-panels package. We want to help you make your home as energy efficient as possible. If you are interested in our eco-panels, we encourage you to give us a call to learn more.
---
Eco-Panels in Charlotte, NC
Eco-Panels in Mooresville, NC
Similar Services We Offer: