Our team uses specialized eco-panels to create highly energy-efficient homes.
We at Smith & Company Custom Homes & Remodeling care about the environment, and we want to do our part to promote greener, eco-friendlier construction. Our team has extensive experience in building energy-efficient homes, and we can help you improve the efficiency of your existing home as well. One of the main ways we do this is by installing eco-panels, which create a seamless insulation barrier all around the exterior, keeping your home more comfortable and saving energy (and money) in the process.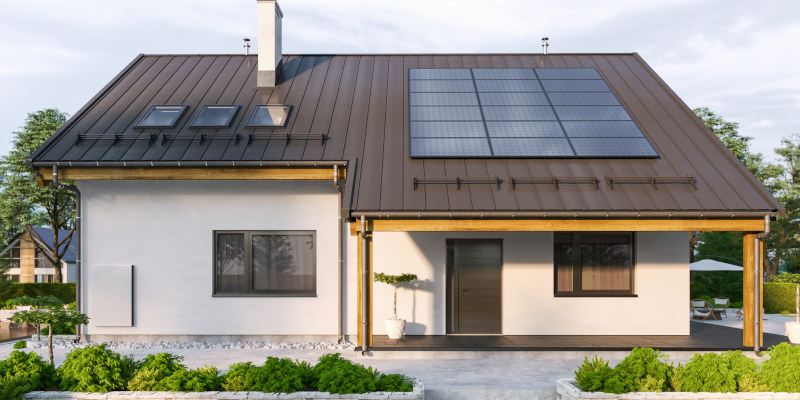 Our eco-panels are essential to the design of our energy-efficient homes. Each panel is designed to slot perfectly into the next, which makes the framing process much simpler and creates a more effective insulation barrier. We'll make sure there are no gaps in your insulation, preventing passive heat transfer and keeping your home comfortable throughout the year.
With these panels in place, very little heat energy will make its way in or out of your home, which in turn will reduce the amount of energy your HVAC system will need to maintain your desired temperature. In addition, our eco-panels have a zero rating for both ozone-depleting and global warming potential, so you can feel good about using them to make your home more efficient.
Our team is proud to serve the Mocksville, North Carolina community, and we want to help you create the perfect energy-efficient homes for you and your family. If you are looking for ways to make your home more efficient, simply give us a call.