You can count on us to install insulation correctly to protect your structure.
Insulation is a vital material used in the construction of all types of buildings. When walls are built, they often have small gaps and cracks that allow air to escape. As the HVAC system heats and cools the indoor air, loss of that air can result in a drop in energy efficiency and a less comfortable indoor atmosphere.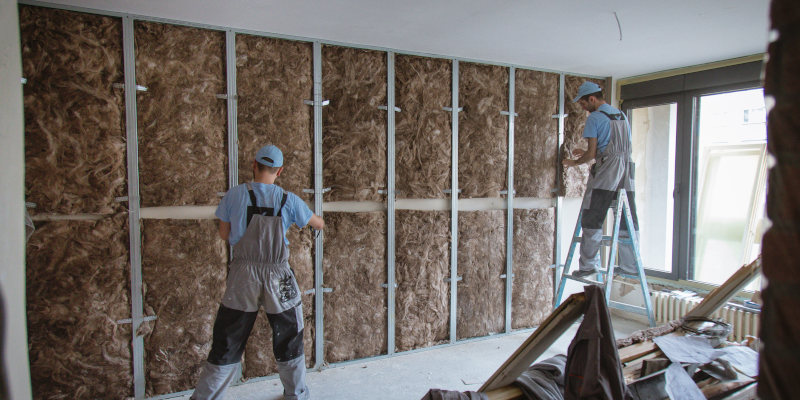 In order to minimize air loss and improve the efficiency of a structure, part of the construction process involves installing insulation, which fills the gaps and restricts air loss. There are many different types of insulation available, and each type has its own pros and cons, along with an efficiency rating.
At Smith & Company Custom Homes & Remodeling, we construct all types of buildings in and near Mocksville, North Carolina. When constructing any type of building, we always take the time to ensure it has sufficient insulation based on the architectural style, materials, and desires of the property owner.
We can recommend different types of insulation or simply add what we believe will deliver the best efficiency over the long term. If we're working on a construction project for you, don't hesitate to ask us about the insulation being used in your structure and what to expect.
Properly installed insulation plays a major role in the overall comfort of the interior of a building. On the other hand, a building that lacks insulation tends to feel drafty and cold in the winter and overly warm and humid in the summer. You can count on us to install insulation correctly to protect your structure.