Eco-panels are ideal for energy efficiency, helping to improve the way your structure utilizes energy.
When investing in your home or business with a remodeling project, it makes sense to consider how you can make the most of the money spent. One way to further maximize your investment is to consider adding components that boost the efficiency of the structure. Eco-panels are ideal for energy efficiency, helping to improve the way your facility utilizes energy. If you're in or near Mooresville, North Carolina, you can trust our team at Smith & Company Custom Homes & Remodeling to take care of the addition of eco-panels to your structure.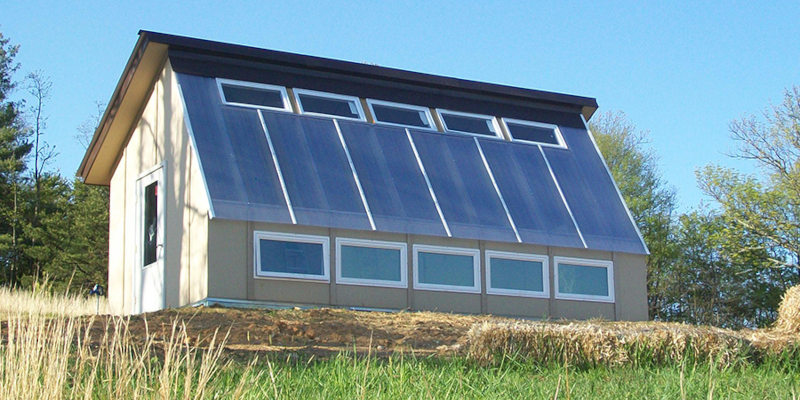 Eco-panels are patented corner building panels that create a seamless insulation barrier around a building's exterior. The design of these panels prevents the need for framing while eliminating gaps between walls. Since these gaps are culprits in air loss and heat transfer, placing eco-panels is one of the best ways to improve energy efficiency. The design of each panel provides superior insulation to maintain a comfortable indoor atmosphere. Additionally, eco-panels are fire-resistant and free from VOCs, formaldehyde, and styrenes, so they don't emit hazardous chemicals. If you're an eco-conscious property owner, you'll be happy to know that they have a zero rating for global warming and ozone-depleting potential.
If you have questions about eco-panels or would like to explore adding them to your structure, contact us to learn more. We have extensive experience with these building materials and can answer your questions, as well as determine whether they would be a good fit for your home or office remodeling project.
---