Make the most of your exterior with exterior remodeling services.
Exterior remodeling projects have a lot to offer for your home. Even if you do not intend on selling your home anytime soon, exterior remodeling projects can still add value to your property. When you improve the exterior areas of your home, you are able to come home every day to a beautiful view. Here at Smith & Company Custom Homes & Remodeling, we want to help you make the most of your property in the Mocksville, North Carolina area through our many exterior remodeling options.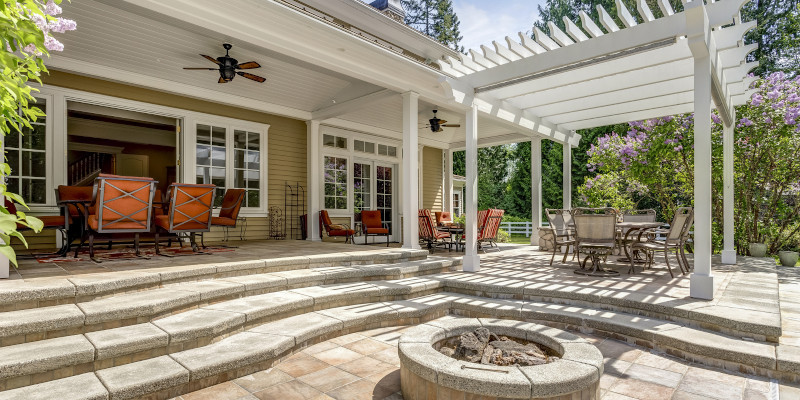 When you choose our team for your exterior remodeling, you are getting expertise, experience and skill for a variety of different projects. Exterior remodeling can deliver a stunning transformation of your home's exterior through many different features, including fences, decks, gazebos, patios and porches. These exterior features make your outdoor space more attractive and useful and will create an enjoyable addition to your property.
Whether you would like a beautiful deck to complement your stunning landscape, a patio where you can sit quietly with a cup of coffee and a good book, or a fence for privacy and safety, we can deliver. We have over 30 years of experience in the construction industry and understand the permits, materials, tools, skills and timeline required for almost any exterior remodeling job. For more information about our variety of services or to make an appointment with us, please contact us today.
---
Exterior Remodeling in Charlotte, NC
Similar Services We Offer: