If you are looking for beautiful, high-quality fences for your property, just turn to our team.
At Smith & Company Custom Homes & Remodeling, we know your home is important to you, and we want to help you take care of it. If you are concerned about defining your property boundaries, protecting your privacy, or protecting your home from intruders, we encourage you to consider installing a fence. Our team has extensive experience in installing fences, and you can count on us to deliver the excellent results you deserve.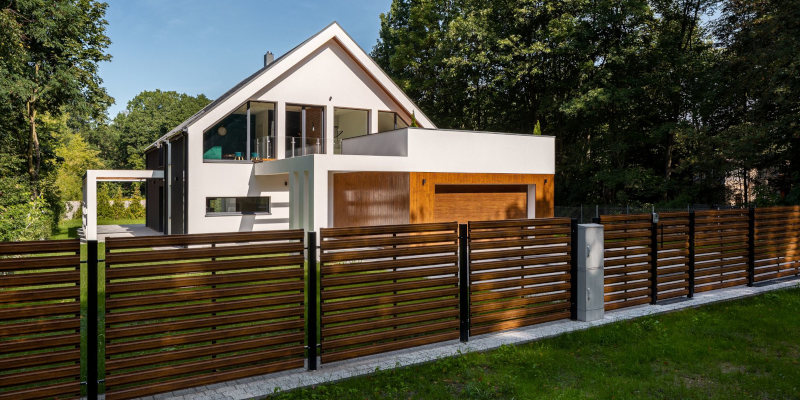 Whether you want to add a fence for decorative purposes, privacy, security, or a combination of all three, you can turn to our team to get the high-quality fences you are looking for. We offer a variety of fencing options, and we can help you select the ideal choice for your needs. Our experts can also take care of the installation process for you—we'll measure your yard, install the fence posts, and connect the rest of the fencing to create a sturdy, beautiful barrier around your property.
We pride ourselves on delivering exceptional workmanship in all we do, and we'll make sure to get each detail just right. If you want to know more about our fences or anything else, don't hesitate to reach out to our team for more information.
We are proud to serve the community in Mocksville, North Carolina, and we want to help you do what's best for your home and yard. If you are interested in adding fences to your property, just give us a call to get our experts on the job.