Looking to add a unique touch to your backyard? A gazebo is a fantastic addition that can enhance any outdoor space both aesthetically and practically. With its elegance and versatility, it's no wonder that gazebos are so coveted. However, while many people love the idea of having a gazebo, sometimes, they might not feel like they can justify building one on their property because they're not sure how they would even use it. In this article, we'll go over a few ways you can use gazebos.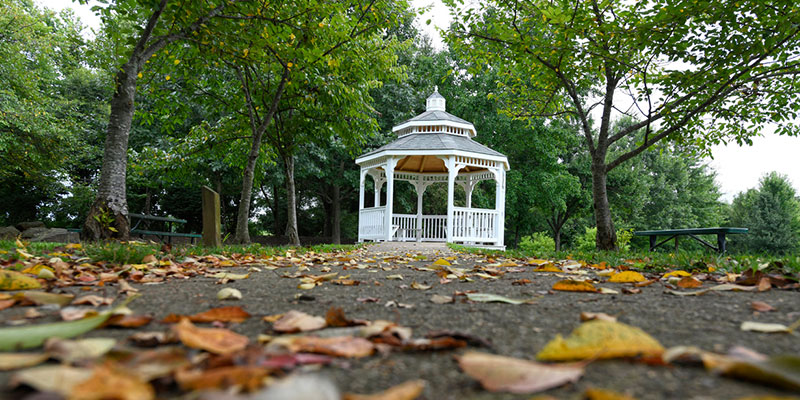 Outdoor Dining- By placing a table and chairs in your gazebo, you can enjoy a delicious meal with your friends or family while keeping the sun off your face or the rain off your back. Gazebos make the perfect outdoor dining spaces, whether for special occasions or just any time you want to enjoy nature while you eat.
Sitting Area- Some benches, chairs, or cushioned seating can make a gazebo a great place for you to sit silently, enjoy conversation, or read a book without being couped up in the house all day.
Hot Tub- Having a gazebo to give you cover when you're in your hot tub is a great way to relax. For added ambience, you could even hang some string lights.
Weddings- Gazebos and weddings seem to go hand in hand. Although a wedding probably shouldn't be the only reason to invest in a gazebo, being able to decorate it and host family or friends' weddings is a great bonus to having a gazebo.
Garden Feature- Having a gazebo purely to beautify your landscaping is still great if that's how you want to use it. Your gazebo can serve as a centerpiece in your garden, or you can place some potted plants in it for a beautiful look.