When you think of custom homes, you might think of only grand mansions with all the latest upgrades. While this is always an option for your custom home when you work with us at Smith & Company Custom Homes & Remodeling, it is far from the only option. Custom homes can come in all shapes and sizes, and we can work with you to keep your home on budget, while still providing you with the important details that will turn your house into your dream home.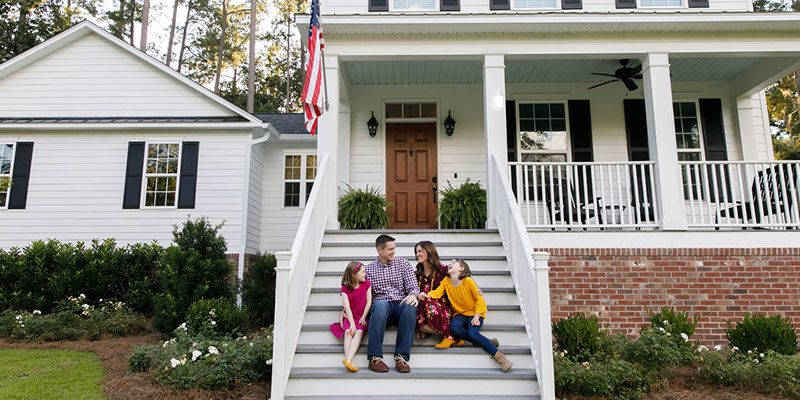 Accessibility – One great benefit of custom homes is making everything accessible according to your needs. When designing your home, we can help you think of details that make life easier, such as wider hallways that are easier to pass through, counter heights tailored to the homeowner's needs, and storage in areas that feel intuitive to your daily routines.
Thoughtful floor plans – Floor plans shouldn't be cookie cutters you pick out of a box. The placement and purpose of rooms in your home should fit your unique needs. Our custom homes can be catered to your specific preferences.
Unique exteriors – Not only do you want the inside of your home to fit your needs, but the outside should as well. The exterior of your home is the first thing visitors will see and what you'll picture as your home for years to come. We can help you choose a layout, paint colors, siding materials, and other details that make your home beautiful inside and out.
With over 30 years of experience, we are the team to trust for building custom homes. We provide clear communication, quality workmanship, and timely results. We do more for you. Contact us today to learn more about our custom homes.