We offer expert painting services to help you give your home a fresh new look.
If you are looking for a way to update your home, a good place to start is with the paint job. Paint wears out over time, so you may need to get your house painted every five to ten years anyway, but you can also choose to have your house painted to give it a new look. Our team at Smith & Company Custom Homes & Remodeling has extensive experience in the home improvement industry, and we offer both interior and exterior painting services. You can count on our team to help you bring your vision to life.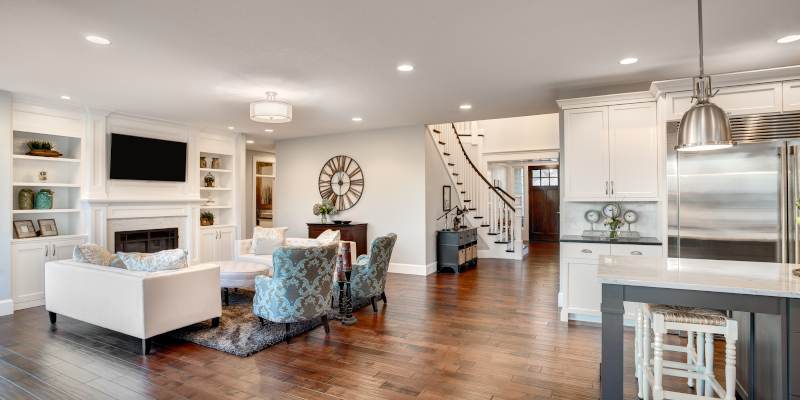 Our team is happy to work with you to take care of all your painting needs. If you already know what colors you want, we can get right to work on preparing the area and priming the walls, but if you want some advice on color selection, we are happy to start there instead. Regardless of where we start, we will make sure to provide the smooth, even coverage and crisp, clean edges you are looking for. You can count on us to deliver the excellent results you deserve and to make your home look like new.
We are proud to serve the community here in Charlotte, North Carolina, and we want to help you make your home look its best. If your home could use a fresh coat of paint, we encourage you to give us a call in order to find out how to get started with our painting services.
---
At Smith & Company Custom Homes & Remodeling, we offer painting services in Mocksville, Lexington, Salisbury, Clemmons, Lewisville, Winston-Salem, Advance, Mooresville, Raleigh, and Charlotte, North Carolina.