We have the right experience to create beautiful, high-quality patios for your property.
Here at Smith & Company Custom Homes & Remodeling, we know your home is important to you, and we want to help you make it the best it can be. Our team has extensive experience in the remodeling industry, and we have worked on countess interior and exterior remodels over the years. Some of the most popular types of home additions are exterior structures, such as decks and patios, and our experts can help you create the perfect patio for your yard.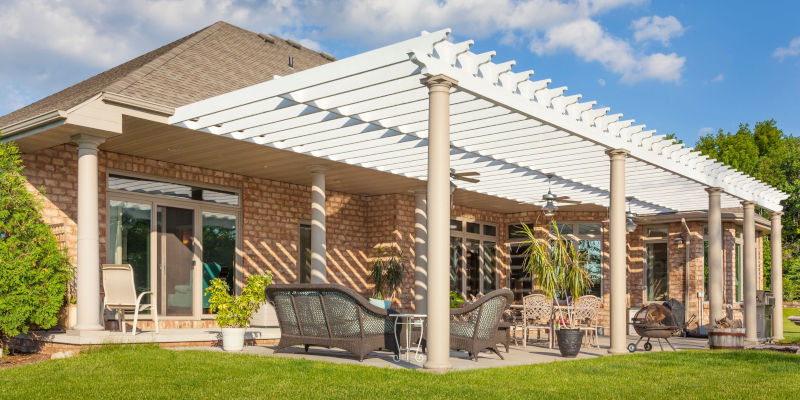 When you turn to us for help in adding a patio to your property, we will first sit down with you to discuss your goals for the project. Patios come in a wide variety of styles and structures, and we can help you choose the ideal options to create the patio of your dreams.
Once you are happy with the design, our team will get to work on the construction process, making the plans into a reality. We have built countless patios in our time, and you can count on our technicians to get the job done right. We'll make sure each detail of your new patio is exactly right, so you can get the high-quality results you deserve.
Our team is proud to be a part of the community in Mocksville, North Carolina, and we want to help you create the beautiful, comfortable outdoor living space you've been dreaming of. If you want to add a patio to your yard, just give us a call to find out how to get started.