As your remodeling contractors, we can help remake the home you already own into the home of your dreams.
If you already own a home in or near Mocksville, North Carolina, there are plenty of reasons to consider remodeling it instead of selling it, purchasing a different home, and having to move your family. If you are considering remodeling the home where you currently reside, it is essential that you can find professional, trustworthy remodeling contractors who will help guide you through the process and give you the finished product you really want and need.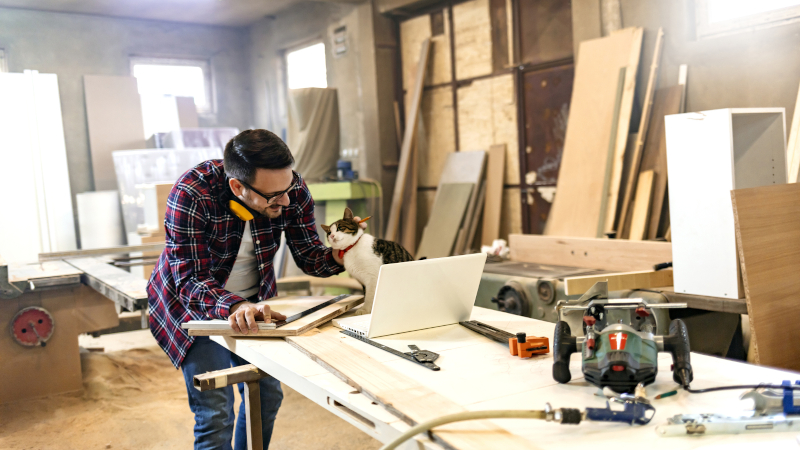 Here at Smith & Company Custom Homes & Remodeling, we are passionate about the remodeling process and how it can add value to your home, as well as making it a home that better suits your lifestyle and your needs. When we act as your remodeling contractors, we will carefully discuss your vision, your needs and wants, as well as your budget. Careful planning is key to a successful remodeling project, as well as making sure all the necessary permits and documents are in place. You may also need to get a special insurance policy to protect your home and your possessions during the construction process.
We are remodeling contractors who know the Mocksville area very well. We can help you build, rebuild, design, redesign and remodel your home, remaking the home you already own into the home of your dreams. Remodeling can be a very exciting process, but it also can be stressful and overwhelming. We will make sure you know what to expect every step of the way with open communication and superior customer service. Give us a call today to discuss your current needs for remodeling contractors like us.