Choose our experts for the best in home remodeling!
When it comes to home construction and home remodeling, the best can be found at Smith & Company Custom Homes & Remodeling! Located in Mocksville, North Carolina, we work with properties in and around the Mocksville area. Our company excels at the building, rebuilding, designing, redesigning, and remodeling of existing home interiors, exteriors, kitchens, baths, carports, gazebos, vinyl siding, porches, and much more. Want a distinctive new home? Our team can make it happen.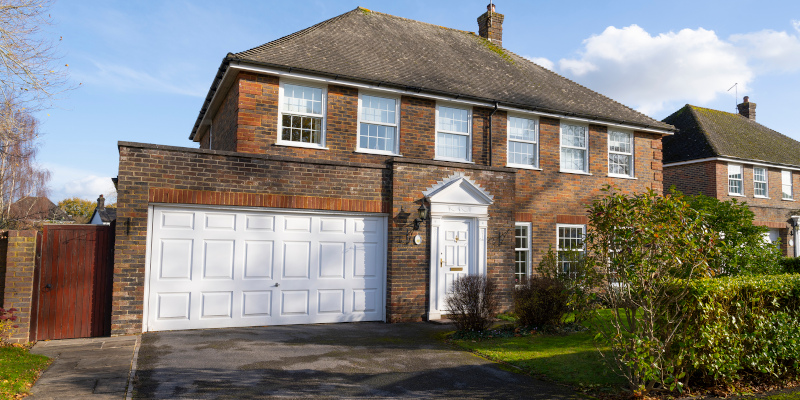 Home remodeling is often a large project. When planning a project, we strongly suggest you consider such things as:
Improving your property value
Codes, ordinances, permits, inspections
Temporary inconveniences, dust, filtration, utilities
Working schedules, including flexibility, adaptability, weather conditions
Your builder's choice of structural building materials
When planning, it helps to be diligent, and we are able to ensure this process is a smooth one. We will guide you through the process of assembling your documents and permits, ensure that everything is signed, dated and legal, and even help you with insurance needs. We understand that not everyone is familiar with the process of custom homes or remodeling, and we are happy to help walk you through a during-construction building coverage policy, how to work with subcontractors, and even what could happen outside of a builder's coverage.
If you are interested in home remodeling services, we want to help you. We are able to complete a project in many different interior and exterior spaces for your home. To learn more about our home remodeling services or if you have any other questions, please give us a call today.
---
Home Remodeling in Charlotte, NC
Home Remodeling in Mooresville, NC
Similar Services We Offer: