Our home remodeling experts are here to help you bring your vision to life.
As you enter new stages in life—whether by starting a new career, adding a new family member, or anything else—you might find that your home no longer suits your needs. While you could move to a new residence to solve this problem, you can also choose to stay and remodel the one you already have. Our team at Smith & Company Custom Homes & Remodeling has extensive experience in the home remodeling industry, and we are here to help you make your project a success.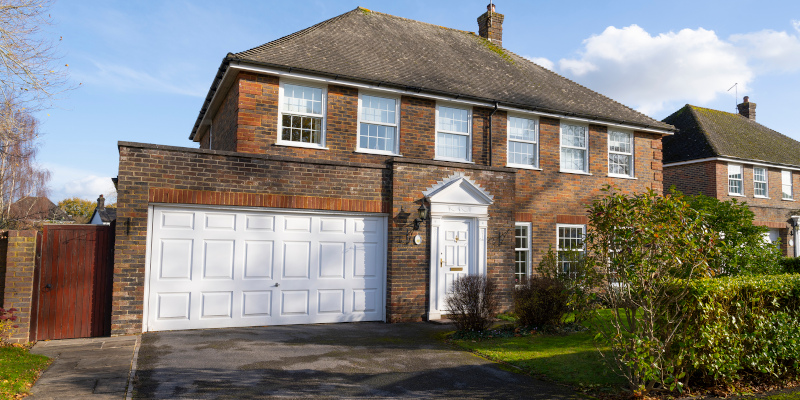 When you turn to our team for help with home remodeling, we will first sit down with you to discuss your goals for the project. Our experts will then use your input to create detailed plans for your remodel. We can then adjust the design based on your feedback until you are completely satisfied.
Once you are happy with the design, our team will get to work on the main phase of the remodeling process. Our experts have the right experience to take care of any necessary demolition and to replace the old sections of your home with new ones that serve your needs better. We'll also make sure to get everything just right so that your newly remodeled home is beautiful and comfortable as well as functional.
Our team is proud to serve the community here in Charlotte, North Carolina, and we want to help you modify your home to better suit your needs. If you are looking for someone you can trust to make your home remodeling project a success, just give us a call to get our experts on the job.
---
At Smith & Company Custom Homes & Remodeling, we offer home remodeling services in Mocksville, Lexington, Salisbury, Clemmons, Lewisville, Winston-Salem, Advance, Mooresville, Raleigh, and Charlotte, North Carolina.