When you need garage painting services, simply turn to our team.
Our team at Smith & Company Custom Homes & Remodeling offers a wide variety of services to help you improve your home, and one of our most popular options is our painting services. If any part of your home, inside or out, could use a fresh coat of paint, you can turn to our experts to get the help you need. In this article, we will focus specifically on our garage painting services and let you know more about how they work.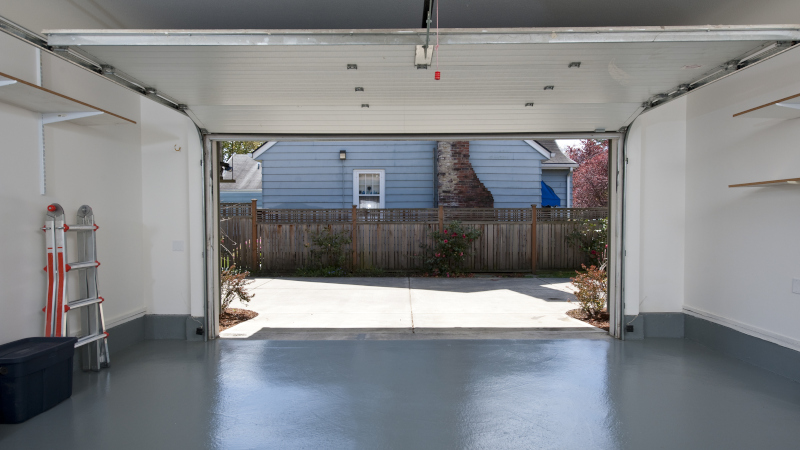 When you turn to us for garage painting services, we'll first help you figure out your goals for the project—for example, do you want to make your garage look like a true extension of your living space, or do you just want to refresh the paint because the current coat looks dingy? From there, we'll help you select the right paint to accomplish your purposes, and we'll schedule a time for our crew to come apply it. Our experts will take care of all the prep work, moving any furniture away from the walls, laying drop cloths, and applying primer, then we'll apply the main paint color.  We'll also take care of the cleanup, so you don't have to, and we'll leave your garage looking like new.
We are proud to serve the community here in Mocksville, North Carolina, and we want to help you make every part of your home the best it can be, including the garage. If your garage could use an update, we encourage you to give us a call to learn more about our garage painting services.