Our professional painting services are a great way to make your home look amazing.
When it comes to home improvement, there are some projects which absolutely require professional assistance, some which can easily be done using DIY methods, and some which fall in between these extremes. For example, painting your home tends to fall in the middle of this spectrum—you could do it yourself with the right supplies and know-how, but you could also save yourself a lot of time and effort by using professional painting services. Our team at Smith & Company Custom Homes & Remodeling has extensive experience in the painting industry, and we encourage you to make use of our services.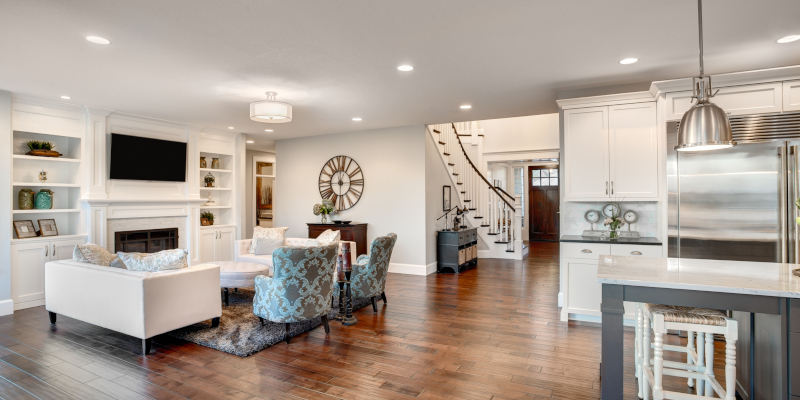 In our experience, trying to paint your own home is more trouble than it's worth, as you'll need to do a lot of research to know which products to buy and how to prepare the surface, and then you'll need to spend hours on shopping, preparing, and painting. If you choose our professional painting services instead, our team members will help you select the perfect combination of paints in short order, and we can take care of all the preparation, painting, and cleanup for you. Our painters have worked on countless interior and exterior painting projects over the years, and you can count on us to deliver the excellent results you are looking for.
Our team is proud to serve the Mocksville, North Carolina community, and we want to help you make your home look its best, both inside and out. If you are looking for high-quality professional painting services, simply give us a call to get our experts on the job.
Similar Services We Offer: