We can help you explore your custom options for tiny houses.
People choose to live in tiny houses for many reasons. Some are looking for freedom from a monthly mortgage payment. Others are looking to live a nomadic lifestyle in a home that isn't an RV. If you are exploring your custom options for tiny houses in the Mocksville, North Carolina area, contact us at Smith & Company Custom Homes & Remodeling. While tiny houses are not the only type of construction we offer, we have the knowledge and experience necessary to make your tiny house experience a huge success.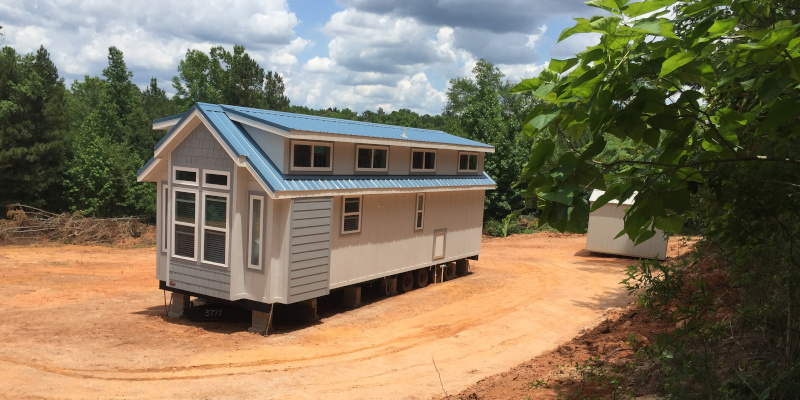 When you are considering tiny houses and living in a smaller space, there are many things to consider, including:
Where will you keep your tiny house? Will it have a permanent location and be built on a foundation? Or will it be built on a trailer to allow easy transportation from place to place?
Will your tiny house be your long-term residence or be used as a vacation or short-term living space?
What is the size of your family? What type of lifestyle are you hoping to achieve?
How will you make use of outside space around your tiny house?
What type of utilities do you expect? Are you planning on living off the grid or having regular electric, water and maybe sewer connections?
Tiny houses are not the right fit for everyone, but if you are ready to commit to smaller living, don't hesitate to give us a call today. We are committed to really listening to our customers and making sure we honor the things they need and want in every decision and build.