Get the most out of your basement space with our expert basement remodeling services.
Basement space can be used in many ways – it can provide extra living space, additional bedrooms and bathrooms, game rooms, home theaters and more. If your basement isn't finished, is only partially finished or just isn't working for you as is, our expert basement remodeling services may help you take the basement you have and turn it into the basement you have always wanted. Basement remodeling can give you a new space to enjoy. It can even help you pay your mortgage if you add an in-law suite or apartment space that can be used as a short-term or long-term rental.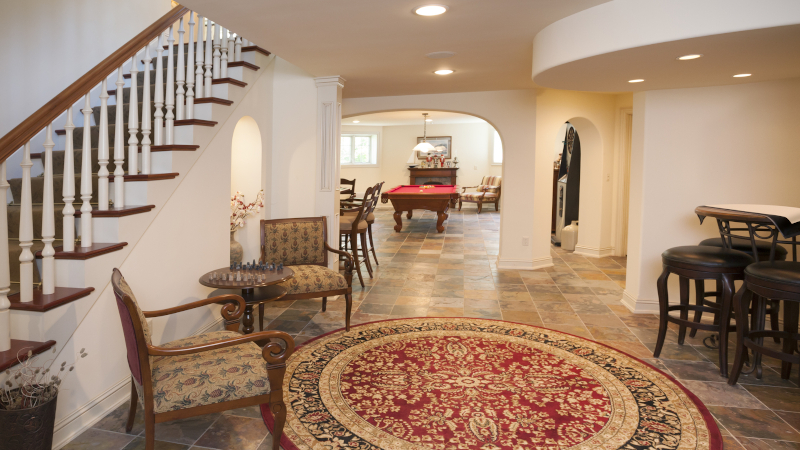 When you call us at Smith & Company Custom Homes & Remodeling to discuss basement remodeling, we will really listen to what you want and need from your basement. With our knowledge and experience, we can recommend creative options that you might have not considered otherwise. We are locally and family owned, fully insured and guarantee all our workmanship for one year. You will appreciate our responsive customer service. Not only will we take the time to listen to you during the planning phase, but we will also always respond to your questions and concerns quickly.
We will make sure you have the guidance needed to get the right documentation and permits in place before work begins at your home in Mocksville, North Carolina, as well as making sure you maintain proper insurance throughout the basement remodeling process to protect you and your possessions against unforeseen problems. Whether you want to talk about basement remodeling, other home additions or an entire custom home, give us a call today.
Similar Services We Offer: