Finishing your basement helps you utilize incomplete space.
There are many homes in the Mocksville, North Carolina area that have an unfinished basement. If your home is one of these, our team here at Smith & Company Custom Homes & Remodeling would like to help you make that space more hospitable and usable. Among our many home exterior and interior remodeling projects, we are highly skilled and experienced when it comes to finishing basements. If you have been looking for help with your basement to make the space cleaner and more useful, we are here for you.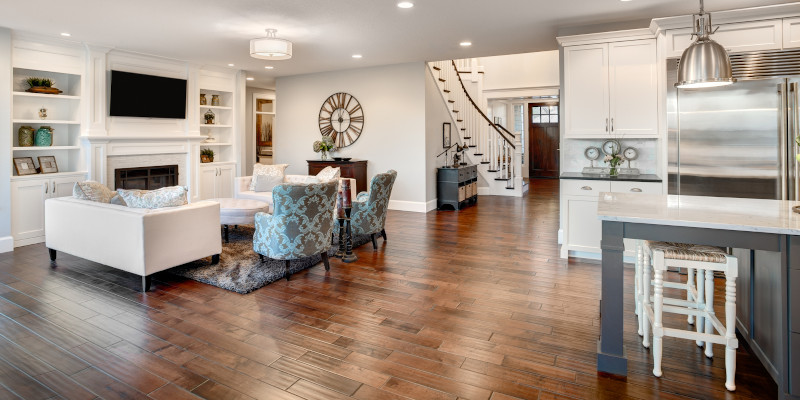 Finishing basements is a popular way to create new space out of an existing floorplan. While you might not be able to do much to add space with your existing levels, finishing your basement allows you to make a blank space into what you need it to be. When we finish your basement, we can help you create the space that your household requires, whether that is another living space with room for a pull-out couch for guests, extra bedrooms and a bathroom, or an extensive movie theater room and snack section. The personalization and somewhat blank canvas of a basement is what makes our job of finishing basements so enjoyable, and we would love to put our skills to work for you.
With over 30 years of combined experience working in construction and contracting, our team is well-equipped to help you tackle your unfinished basements and turn that space into something beautiful and purposeful. For more information about finishing basements, please contact us today!