Get your dream home when you choose one of our custom homes!
When you are picking out a home, it isn't always easy to find the exact right blend of space, design, bedrooms and location. Many people are forced to compromise in one way or another when it comes to buying their home, simply because that home was not built for them. Here at Smith & Company Custom Homes & Remodeling, we don't want you to feel the need to compromise! With our custom homes, we can help you create the home of your dreams right here in the Mocksville, North Carolina area.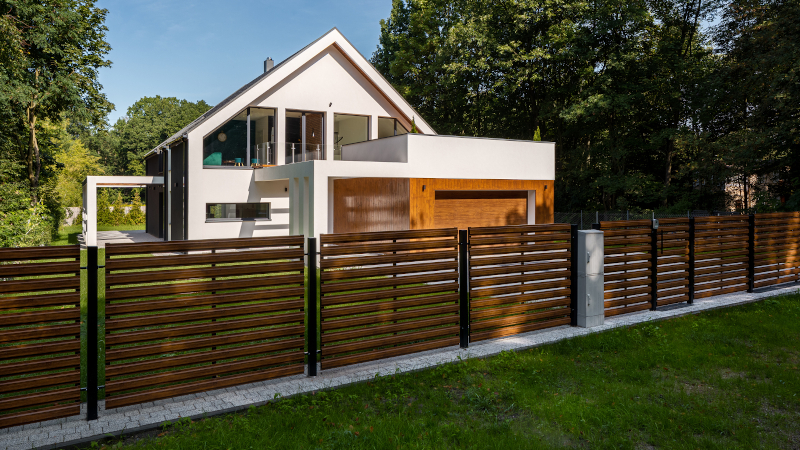 Custom homes are a wonderful option for those who are looking for a specific design or specific taste. Perhaps you have always dreamed of having a chef's kitchen or maybe you are looking for space requirements in your next home that do not exist in your current one. There are many, many reasons that individuals, families and couples choose custom homes, and we are here to help you through that process.
Because we have been constructing and designing custom homes for nearly 30 years now, our team is ready to help you design your own dream home. We know how to help you find the perfect materials and even make suggestions to ensure your home is perfect for your needs. We will walk you through the home building process from day one, always ensuring that we have direct and open lines of communications should questions arise along the way. If you have questions about custom homes or the building process, we are ready to work with you. For more information, please contact us today.
---
Custom Homes in Charlotte, NC
Custom Homes in Mooresville, NC
Similar Services We Offer: