Our trustworthy team can help you bring your dream home to life.
Whether you're a first-time homebuyer or looking to upgrade to a larger space, you may feel frustrated with the options on the market. Since every family's needs are different, buying a home often means compromising on certain features you don't like, living away from your preferred location, or not having the number of rooms you wanted. Fortunately, if you're located around the Advance, North Carolina area, you can work with an experienced team to help you design and build your very own custom home that's perfectly tailored to your needs and preferences.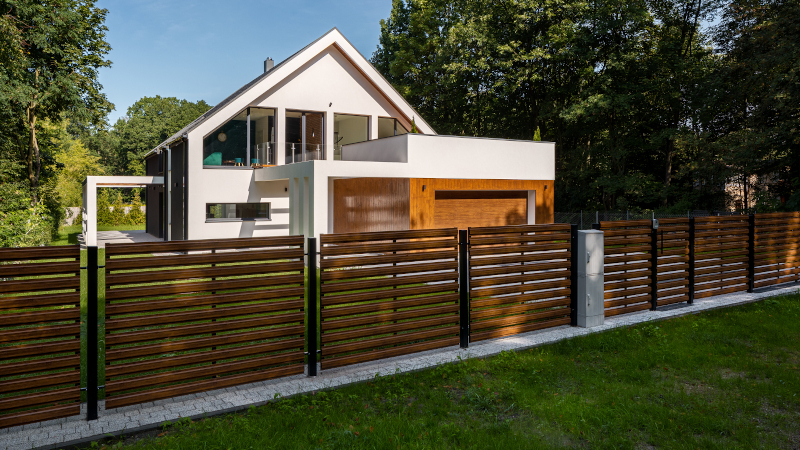 Here at Smith & Company Custom Homes & Remodeling, we have three decades of experience creating gorgeous custom homes for people throughout the region. Our skilled team is equipped to bring your ideal house to life, whether you'd like an extravagant house with luxurious amenities or a modern home that's perfect for you and your partner. We can show you samples of other custom homes we've built to give you inspiration and help you select the right materials, layout, and features you want your new home to include.
If you don't want to compromise when you invest in a new house, we encourage you to reach out to our team to get the unique, one-of-a-kind property you've always wanted. Our comprehensive approach means that we'll take care of every part of the process, from helping you design your house's layout to constructing your new home to adding the finishing touches to your interior design plan. When you choose our team for assistance with your custom home, you can expect stellar customer service and personalized attention throughout each step of this exciting journey.
If you'd like to learn more about custom homes or our building process, please feel free to reach out to us today.
---
At Smith & Company Custom Homes & Remodeling, we build custom homes in Mocksville, Lexington, Salisbury, Clemmons, Lewisville, Winston-Salem, Advance, Mooresville, Raleigh, and Charlotte, North Carolina.