Choose your ideal storage options when you choose expert garage remodeling!
A garage is an important space for today's homes! Not only do many of us use our garages to store and secure our vehicles, but most of us utilize garage storage space for other things, too. Whether you are an at-home mechanic or a handy person with a large number of tools or you like to utilize the blank space for creating artwork, our garage remodeling options open up a world of possibilities for your garage in the Mocksville, North Carolina area.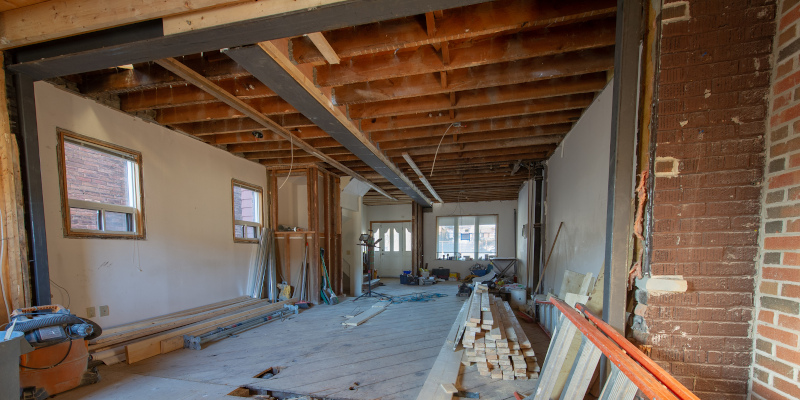 We at Smith & Company Custom Homes & Remodeling are able to deliver on a wide variety of garage remodeling options. Because we have been working in the custom home and contracting business for nearly 30 years now, we are confident that we can give you the garage that you are looking for. We can help ensure you have proper insulation to make it a comfortable place to spend your time- whatever you might be doing! We can also help with the building of shelves, creating storage options, updating the exterior or adding a special touch that will turn your garage into a great place to store your belongings or spend your time.
As with any of our remodeling projects, we take the time to help our clients feel comfortable with the remodeling process. We have the experience to offer advice or tips to ensure that the final result is going to be what you want. Furthermore, we can give you suggestions and ideas on storage, materials, etc., to ensure that your garage remodeling work stays within your budget, because at our company, we simply do more.
If you would like to learn more about garage remodeling, please contact us today for more information.