When you need an experienced painter, simply turn to our team to get the excellent results you are looking for.
While it's possible to paint your own house, the project often involves more work than you might expect. In addition, it is difficult to achieve the crisp, clear results you are looking for without a lot of experience in painting technique. The best way to get great results on a painting project is to hire a professional painter like those on our team at Smith & Company Custom Homes & Remodeling. We offer high-quality residential painting services to help you make your home look amazing, inside and out.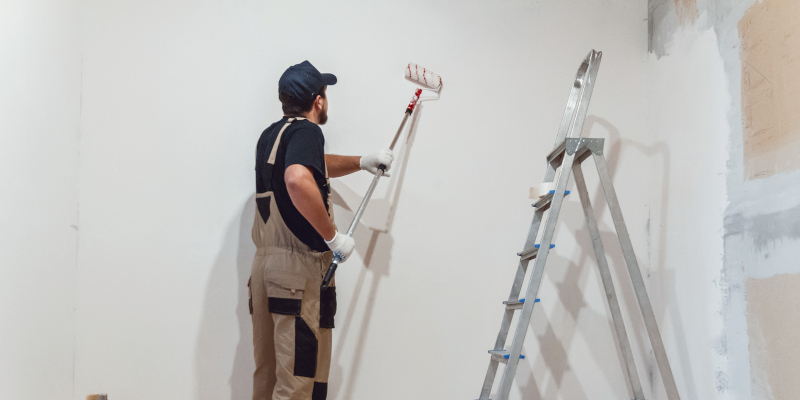 One reason why it's wise to hire professional painters is because they can help you choose the appropriate paints for your needs—for example, they will make sure to pick out exterior paint for your siding or fence, and interior paint for your living room. We also encourage you to hire professional painters like us because a great deal of the success of any paint job depends on preparation, and we have the right knowledge and experience to prepare your walls (or siding, or anything else) properly. In addition, because we've completed so many painting projects over the years, we know how to work efficiently to wrap the job up in as little time as possible, allowing you to enjoy the finished results much sooner.
We are proud to serve the Mocksville, North Carolina community, and we want to help you do what's best for your home. If you are looking for an experienced painter you can trust to deliver the superior results you are looking for, just give us a call.