Our team offers the expert residential painting services you need to make your home look its best.
In our experience here at Smith & Company Custom Homes & Remodeling, many homeowners will try to paint their homes themselves. While it's possible to paint your own interior or exterior with the right tools and know-how, you will generally get better results by hiring professional residential painting experts like those on our team. If any part of your home could use a fresh coat of paint, we encourage you to reach out to our team to find out how we can help.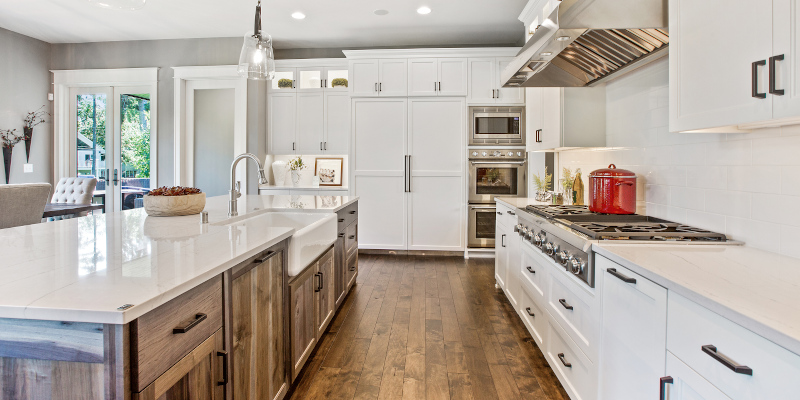 When you turn to us for residential painting services, we'll first take the time to get to know you and your project goals, then help you select the ideal paints for your needs. Then, all you'll need to do is schedule a time for our crew to come to your home and we'll take care of the rest. We will do all the necessary preparations, including moving and covering any furniture, taping off trim, and applying primer. Then, once the prep work is complete, our team will apply the main paint color, using as many coats as necessary to achieve smooth, even coverage. If necessary, we'll also apply a topcoat to protect the paint from moisture damage.
Our team is proud to serve the community here in Mocksville, North Carolina, and we want to help you make your home the best it can be. If you need residential painting services for any project, just give us a call to find out more about how we can help you.