Our home remodeling services can help you create a home that's tailored to your wants and needs.
Owning a home is a major investment for most people, so homeowners often compromise on different elements to save money. For instance, a buyer may choose to purchase a house with outdated shag carpeting throughout every room of the house instead of the hardwood floors they would have preferred.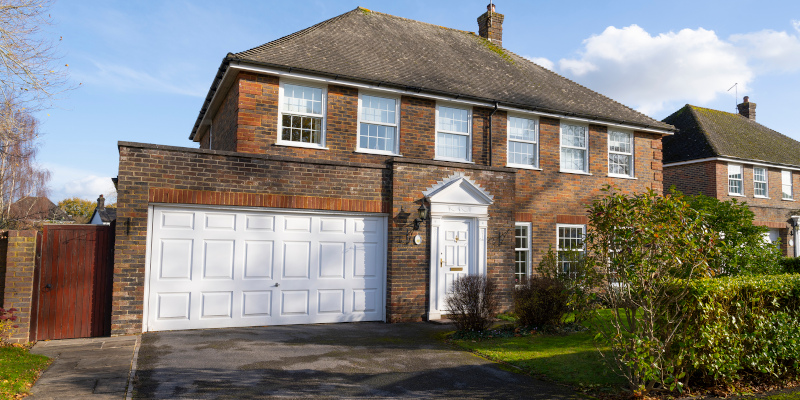 If you're in the Advance, North Carolina area and you're tired of compromising on things you don't like about your own home, our team here at Smith & Company Custom Homes & Remodeling is prepared to help. With over 30 years of industry experience, we're committed to providing superior home remodeling services for your interior and exterior spaces. Whether you'd like to replace your worn-out siding, tear out your cramped kitchen, or build a new addition, you can count on us to take care of the process in a timely manner.
If you've ever watched home remodeling shows on TV, then you probably know that certain projects may require you to obtain permits. There can be some complicated legal jargon when it comes to home remodeling projects, but if you work with our team, you can leave the paperwork to us. We're familiar with the area's local ordinances, so you can rest easy knowing that everything will be thoroughly documented and properly constructed.
When you're ready to discuss your home remodeling ideas with one of our experienced team members, please reach out to us! We would love to help you through each phase of the project, from designing your ideal space to selecting materials to painting your upgraded spaces. Give us a call today to learn more.
---
At Smith & Company Custom Homes & Remodeling, we offer home remodeling services in Mocksville, Lexington, Salisbury, Clemmons, Lewisville, Winston-Salem, Advance, Mooresville, Raleigh, and Charlotte, North Carolina.