Home remodeling is a great way to make your space more functional and beautiful. However, many homeowners know little about how to approach home remodeling and end up disappointed as a result. At Smith & Company Custom Homes & Remodeling, we want to help you avoid disappointment by discussing all the common mistakes you should avoid with your project.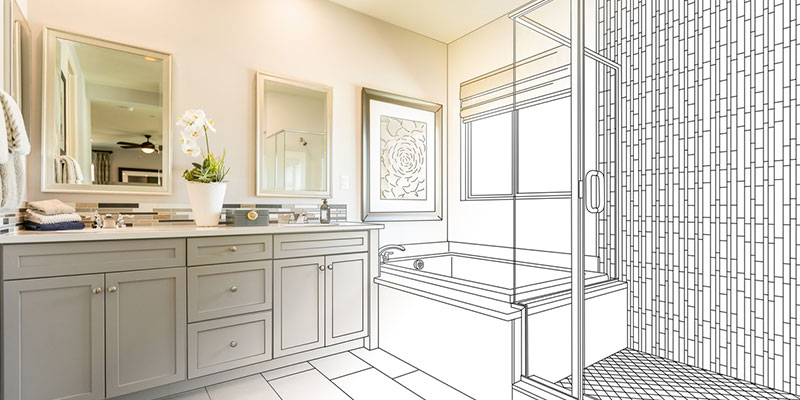 Here are several of them:
Not Setting a Budget- Having a budget is essential because it helps you to make important decisions about your project. With a budget, you'll be better equipped to choose which elements to invest in and which to save on, meaning you'll spend your money wisely. In addition, having a budget gives your contractor a baseline to work with.
Using Cheap Materials- On a similar note, don't expect to set an extremely low budget and still get great results. If you consistently choose cheap flooring, tile, or other materials, they're not going to last, and you'll be remodeling again in a few years.
Being Unrealistic About Timeframes- Home remodeling is not an event; it is a process. There are a lot of steps that have to take place. Even just waiting for materials could take many weeks, so it's important to be understanding and recognize that quality work takes time.
Sacrificing Function for an Aesthetic- It's nice to have a beautiful home, but at the end of the day, your home is a place you have to live in. It's not a museum, so it's important that you keep function and your practical needs at the forefront of your mind to avoid making choices that are beautiful but inconvenient.