Our home construction experts are experienced and helpful.
Shopping for a home is certainly an exciting time, whether it's your first house or you're looking to move into your forever home. But as you walk through the houses available in the Mooresville, North Carolina market, you may find that the ideal home just isn't available. It might start to feel like you'll have to settle for less than what you dreamed of to get into a house, even though it doesn't have what you want or need.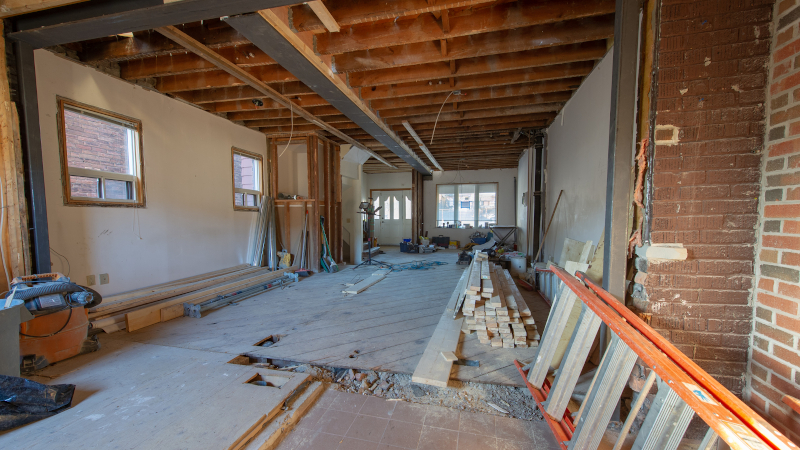 Before going this route, it's worth talking to the team at Smith & Company Custom Homes & Remodeling. We offer custom home construction services for local clients, and we may be able to build you the house of your dreams at a price that fits into your budget.
Custom home construction is an appealing option for a number of reasons. Instead of settling for what's available on the market today, you get to call the shots and build exactly what your family wants and needs. Since your home will become your oasis where you can spend time together, it should deliver on your desires. Our team will put you in the driver's seat, ensuring that you don't have to compromise. You can decide on the floor plan, number of rooms, overall layout and flow, and finishes. The result will be a beautifully constructed home that you'll be proud to live in every day.
Our home construction experts are experienced and helpful. We'll communicate with you throughout the process, starting from the first consultation. Reach out today to take the next step in learning about our home construction services.
---