Whether you plan to stay in your home for many years or hope to sell in the near future, the condition of your home's exterior matters. The outside of your home is the first thing people see when visiting and what they'll remember when they leave. If you plan to sell or rent out your home, a well-kept exterior can add value to your property and attract potential buyers.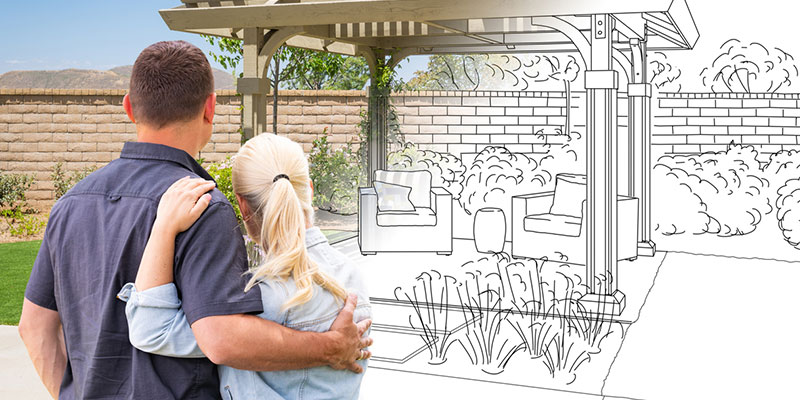 If you plan to stay, your home's exterior should be something you feel proud to come home to each day. If you are currently dissatisfied with your home's exterior, we can help you with high-quality exterior remodeling.
Siding and paint – It's amazing what a little attention can do to transform the look of your home. With an updated paint job or new siding, your home can look and feel brand new.
Outdoor living spaces – Not only can we help with the beauty of your home's exterior, but also the function. Our exterior remodeling services include adding or renovating front or back patios, decks, and sunrooms. We can help you create a beautiful space for you and your friends and family to spend time enjoying the sun, as well as adding functional square footage to your living space.
Fencing and other outdoor features – We provide many exterior remodeling services, such as fencing, gazebos, paving and more, to make your home custom fit to your needs.
At Smith & Company Custom Homes & Remodeling, we are proud to provide the best in exterior remodeling services that can transform your home in simple yet innovative ways. Call us today to learn more.