It can be a mistake to focus all your remodeling funds on the interior of your home without saving at least some of them for exterior remodeling projects. While it is important to keep your home's interior stylish and current to avoid a loss of value by having a dated appearance, you also want to have a space you love to be and a place to entertain. Here are a few exterior remodeling projects to consider doing in the next year or two, as well as why they are such a good idea.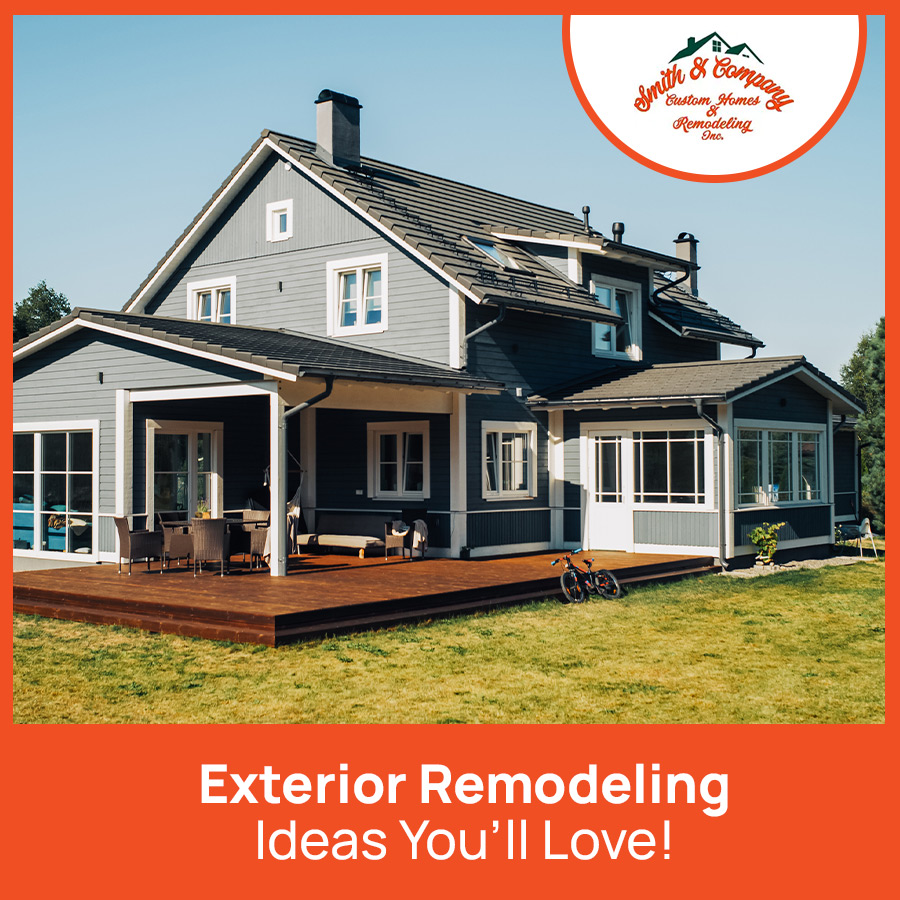 Fences- Nobody likes feeling like they are sitting in a fish bowl. If your family doesn't like to spend time outdoors under the watchful eye of the neighborhood's nosiest residents, consider having a fence installed as your first exterior remodeling project. Other benefits include keeping neighborhood dogs and wildlife out of your yard and providing a safe place for your pets and children to play.
Decks- Creating an outdoor living space that is perfect for your family and for entertaining is a great way to better enjoy your home and add value to it. Decks can be built at ground level or off a second level to provide a spot for relaxing, watching the sunrise or sunset, grilling, or doing a multitude of other activities.
Gazebos- Add a whimsical touch to your yard with a little getaway space where you can curl up with a good book or relax.
Patios- A concrete or paver patio is another option for creating a space for family activities and entertaining. You can add water features, a fire pit, seating, and any of a number of other features to make it a lovely space to hang out with family and friends.
Porches- Imagine relaxing on your front porch watching people coming and going through your neighborhood. You might even get to know your neighbors a bit more, since it isn't uncommon for folks to stop by or at least wave when they see you on your porch.
These are just a few of the exterior remodeling options we have to offer at Smith & Company Custom Homes & Remodeling. We are happy to help you make the outdoor spaces at your Mocksville, North Carolina home the favorite parts of your home. Reach out today to learn more or to discuss any of our home remodeling services.