A kitchen serves as one of the most important spaces in your home, and its functionality can have a big impact on your satisfaction with your home. Kitchens are one of the most common areas for homeowners to remodel, and while kitchen remodeling may be common, it can also be very stressful. At Smith & Company Custom Homes & Remodeling, we can help you know exactly what to plan for and what to avoid when planning your kitchen remodeling project.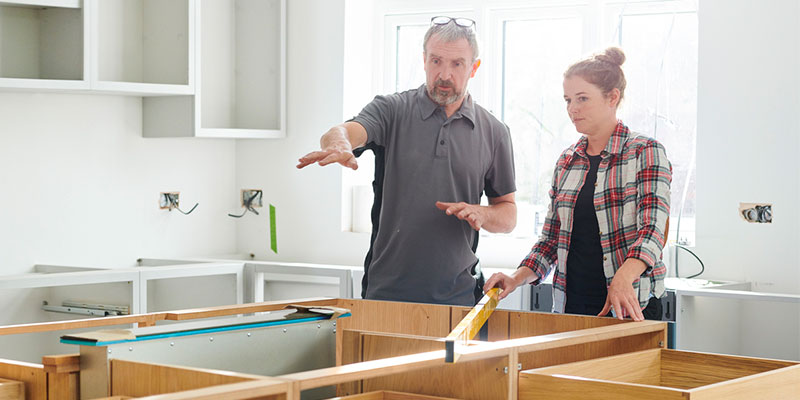 The Dos of Kitchen Remodeling:

Do work with a trained, licensed, and experienced professional. Kitchen remodeling involves a lot of work with plumbing, electrical, and other technical skills that can be dangerous and may lead to costly repairs if not done by a professional.
Do voice your opinions and concerns. With clear, kind communication, we are better able to deliver the kitchen of your dreams.
Do create a firm budget and choose priorities in potential upgrades. Each update to your kitchen will have a cost. We want to be sensitive to the needs of your budget, so selecting upgrades that are the most important to you will help us stay on budget and keep you satisfied.
The Don'ts of Kitchen Remodeling:

Don't plan a renovation under tight time constraints. If you want your kitchen done before the holidays or another important event, make sure you begin well ahead of time, leaving at least a few weeks of cushion from the projected finish date.
Don't feel like you can't eat at home. Plan to create a separate small cooking space with a microwave, toaster oven, or other portable cooking tools along with disposable dishes that can help you create healthy home cooked meals.
Contact us today to begin a kitchen remodeling experience that goes above and beyond your expectations.