Home additions can be a great way to make your home fit your lifestyle, get some much-needed extra space, and even increase your home's resale value if you ever decide to leave. However, that might sound too good to be true, and the question on your mind might be, is a home addition a worthwhile investment for me? The answer honestly depends on your specific situation. Sometimes, home additions are more trouble than they're worth for people, and sometimes, they are the best thing a person could do for their home. If you need a little help deciding whether a home addition is a good idea for you, here are a few things to consider: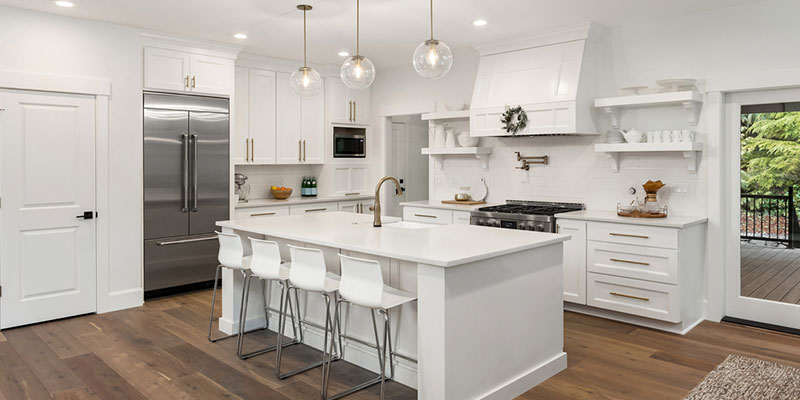 Is it cheaper than moving? Most of the time, the answer will be yes. Adding on to your existing home may cost thousands of dollars, but the cost of buying a new home that has the space you need will usually be much higher, especially when you consider closing costs. If you can get the space you need with a home addition, that's the way to go.
What's the cost-value ratio? One of the benefits of home additions is that they often increase the resale value of your home. However, you also need to consider whether the cost to build the addition is greater than the value it adds. If you're not concerned about your home's resale value because you plan to stay there, the ratio probably won't matter much to you as long as the addition meets your needs.
Are you willing to put up with the dust and noise during construction? Aside from the monetary cost of home additions, it's important to consider whether they are worth dealing with construction for several months. Asking yourself this question may help you evaluate whether you really want a home addition or if you can make things work without making such a major change.