Thermal efficiency is the ability of your home to retain warmth or cool air. Homes that are high in thermal efficiency require less energy to maintain temperature and therefore save you money on utility bills. Professional home energy assessments are helpful in determining where your home can save the most on energy and thus prioritize your upgrades. Before you call in a professional assessor here are a few areas for you to assess: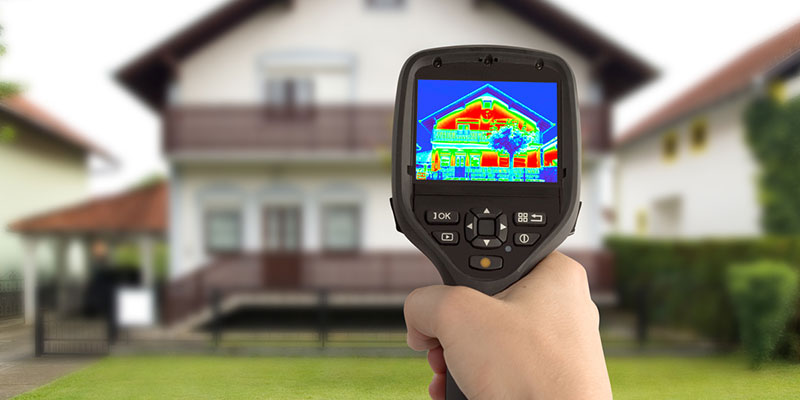 Air leaks. Check for air leaks around doors and windows. Do windows seal shut and lock? What condition is the weatherstripping around your doors? Does the trim around your doors have any cracks? Inspect the exterior of your home for cracks around any plumbing fixtures entering the interior of your house. When exterior building materials change, check the seams for any gaps. Inspect your fireplace and ensure that the damper is fully engaged.
Insulation. Proper insulation is essential to your home retaining heat in the winter and cool air in the summer. Inspect the condition of the insulation in the attic and in the floor.
HVAC equipment. Examine your filter in your furnace and replace them if needed. Professionally check and clean your equipment to optimize efficiency.
Taking the steps to promote thermal efficiency will ultimately be to your benefit. Not only will you be saving money you will also be reducing your home's carbon footprint. Our team at Smith & Company Custom Homes & Remodeling is eager to discuss how we can assist you in accomplishing your goals of greater thermal efficiency.