Many people have found home remodeling to be a great solution for creating their dream home without the potential downsides of moving. If you love your current location but want a home that better suits your needs, remodeling is an excellent option. Although there are countless DIY tutorials and videos available online, your renovation is best left in the hands of experienced contractors for many reasons.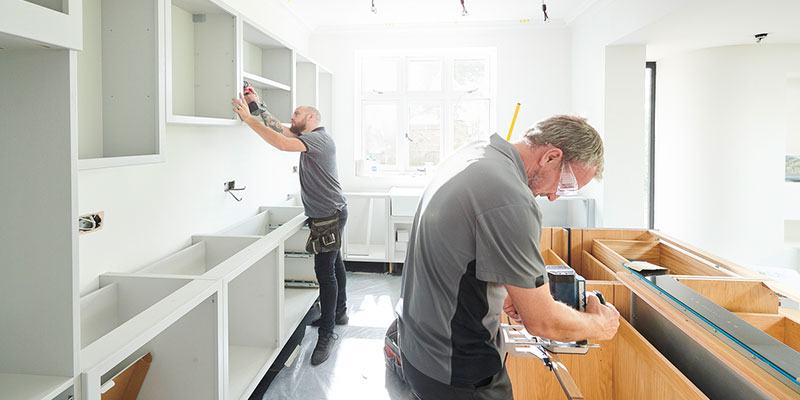 Professionals have a strong knowledge of local codes and regulations. It is important that you follow local regulations and building codes, especially if your renovation includes any electrical or plumbing work. Properly licensed remodeling contractors will be well-versed in these codes and regulations, so there will be no problems when trying to insure, refinance, or sell your home
Professional equipment and experience save you money. Although it may feel like you're saving money to do a project yourself, the costs of purchasing or renting professional-grade equipment and the time it takes you to learn, do, and quite possibly re-do each step of your renovation will add up quickly.
You can expect professional results. When you work with professional remodeling contractors like our team at Smith & Company Custom Homes & Remodeling, you'll see the difference in the details. With over 30 years of experience, we don't cut corners, and we provide results that are stunning.
Not all remodeling contractors are the same. Be sure to ask for licenses, experience, and verifiable testimonials when selecting a contractor. You can even ask to visit another home they've worked on to see their workmanship for yourself. A great contractor will be proud to show you what they've done. Don't settle for anything less than the best for your home.