Eco-panels offer superior insulation and fire resistance, which makes them a great choice for any home.
If you are building a new home, you have a great opportunity to make the new build as energy efficient as possible. Not only is energy-efficient construction better for the environment, but it will also save you money in the long run by lowering your energy bills. Our team at Smith & Company Custom Homes & Remodeling has extensive experience in both new home building and remodeling, and you can count on us to help you optimize your home's energy usage. One way we do that is by using eco-panels in our construction.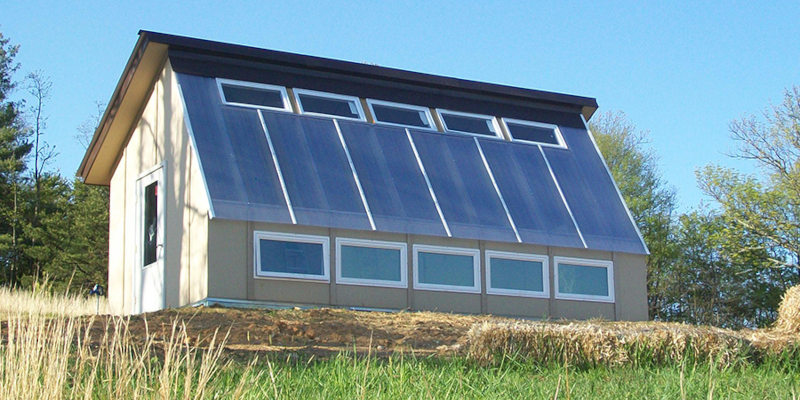 Eco-panels are designed to create a seamless insulating barrier all around the exterior of your home. Unlike other types of building panels, corner eco-panels are a single piece, which makes them better at preventing heat transfer. Improving your home's insulation will go a long way towards reducing its energy consumption, as the insulation will prevent heat from leaking in or out, which in turn will make it easier for your HVAC system to maintain a comfortable indoor temperature.
Eco-panels also offer excellent fire resistance, and they do not contain any expanded polystyrene, formaldehyde, VOCs, or other hazardous chemicals common in construction materials. In addition, eco-panels have received a zero rating on their potential for both ozone depletion and environmental damage—in other words, they will not contribute to these problems at all.
We are proud to serve the Charlotte, North Carolina area, and we want to help you make your new home or remodel the best it can be. If you want to learn more about our Eco-panels and their benefits, just give us a call.
---
At Smith & Company Custom Homes & Remodeling, we offer eco-panels in Mocksville, Lexington, Salisbury, Clemmons, Lewisville, Winston-Salem, Advance, Mooresville, Raleigh, and Charlotte, North Carolina.